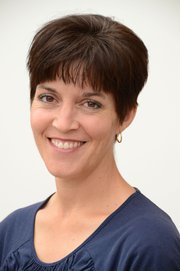 I started working at the Craig Daily Press and The Print Shop in August of 2010. My first position with the company was Circulation Assistant. I currently work as the Front Desk Receptionist.
I received my Associate Degree in Office Education from BYU-Idaho in 1991.
I am married and have seven daughters. I am an active member of The Church of Jesus Christ of Latter-day Saints. My hobbies (most of which I do with my family) include running, camping, hiking, sewing, reading and cooking.