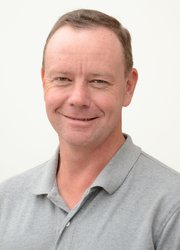 Gary Cole has been working for the Craig Daily Press since February of 2009,
and although his job title is Pressman, he does everything from maintenance,
to IT support. Routt County, South Routt, and now Moffat County have been
where he's called home. He has two teenagers that have given him a few grey
hairs over the years. He remarried again in March of 2014 in hopes of adding
more grey hair with his two step-teenagers now living at home as well.
Snowmobiling is his favorite past time, and if we get enough snow this
winter, you just might see him ride one to
work...
Recent photos