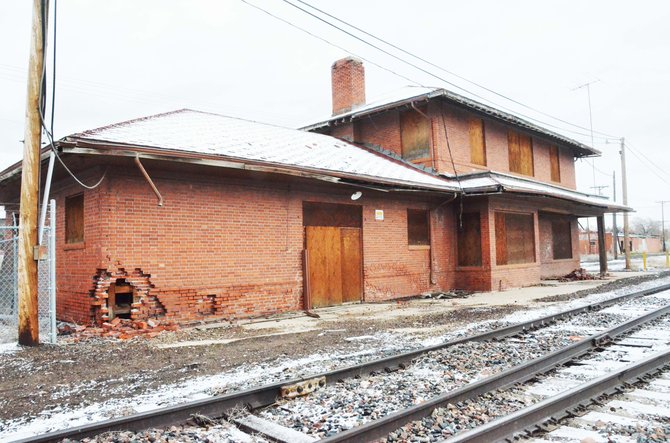 The Craig train depot has been a part of the town since 1917, but if something isn't done to save it soon, it could be wiped off the map.
Stories this photo appears in:

Only a handful of old buildings still stand in Craig, including the armory, the Museum of Northwest Colorado and the School Administration building, said Dan Davidson, director of the museum. One building under threat of decrepitude is the Craig train depot: a structure that has been standing since 1917 but might not have any funds to keep it alive.