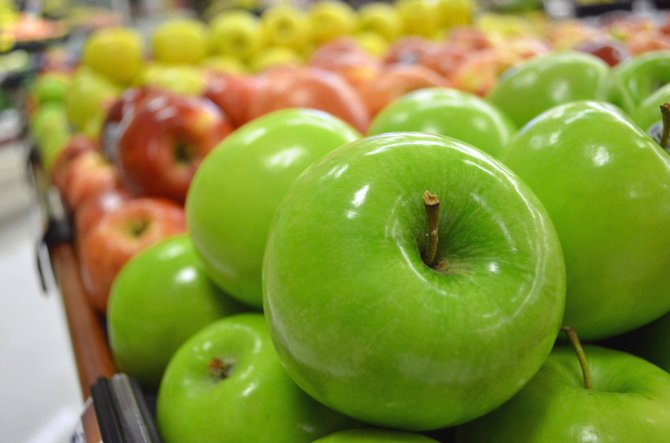 Apples, oranges, bananas and many more fruits are recommended as healthy alternatives for children in the summertime rather than junk food.
Stories this photo appears in:
With the carefree months upon us, greater indulgences with what is eaten are not uncommon, especially with the younger crowd. But, making good choices with your food doesn't have to be difficult. Simple steps for snacking this summer will help both parents and children maintain a sensible diet for the months and years to come.