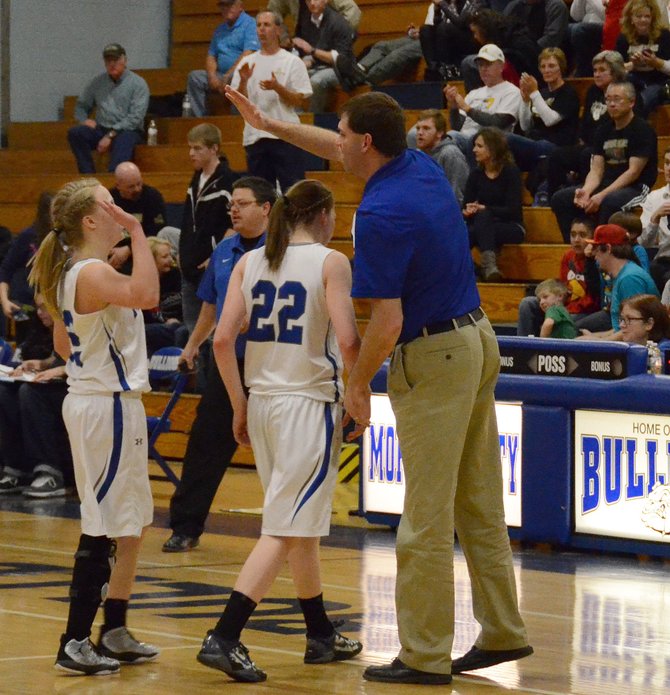 Matt Ray high-fives players after a regional tournament win in Craig during the 2012-13 season. Ray informed players and parents that he wouldn't be returning to coach the Bulldogs next season Thursday morning.
Stories this photo appears in:

Matt Ray was head coach of the Bulldogs for four years, making the sweet 16 each season.