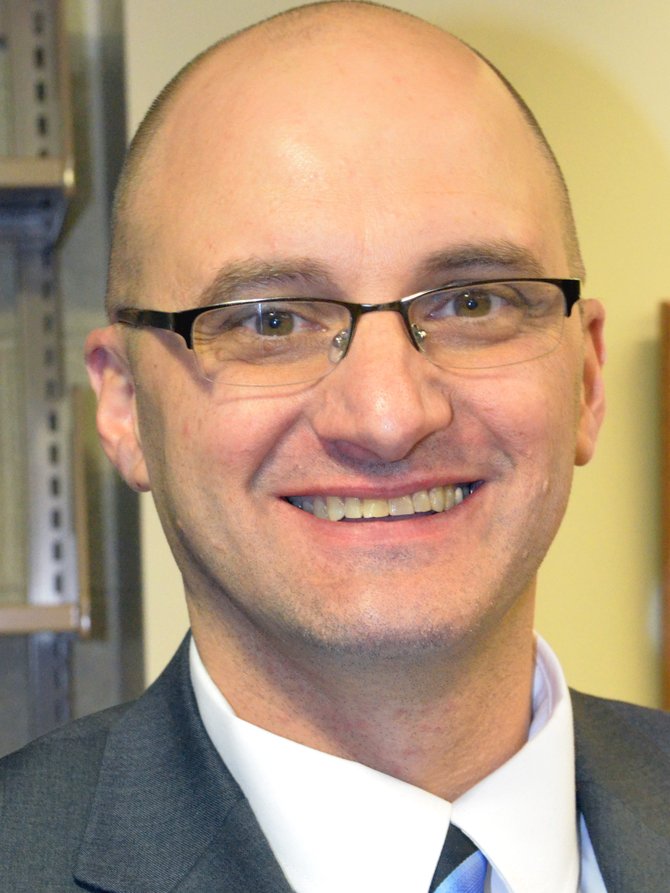 David Grabowski
Stories this photo appears in:

Moffat County High School assistant principal selected for job
Moffat County School District has selected David Grabowski as the new principal for Craig Middle School.

Assistant principal, athletics director among contenders
The Moffat County School District has reached the final step in the process of hiring a new principal at Moffat County High School, with four candidates interviewing for the position this week. The school hosted a meet-and-greet event Monday night for parents and community members to interface with those vying for the job.