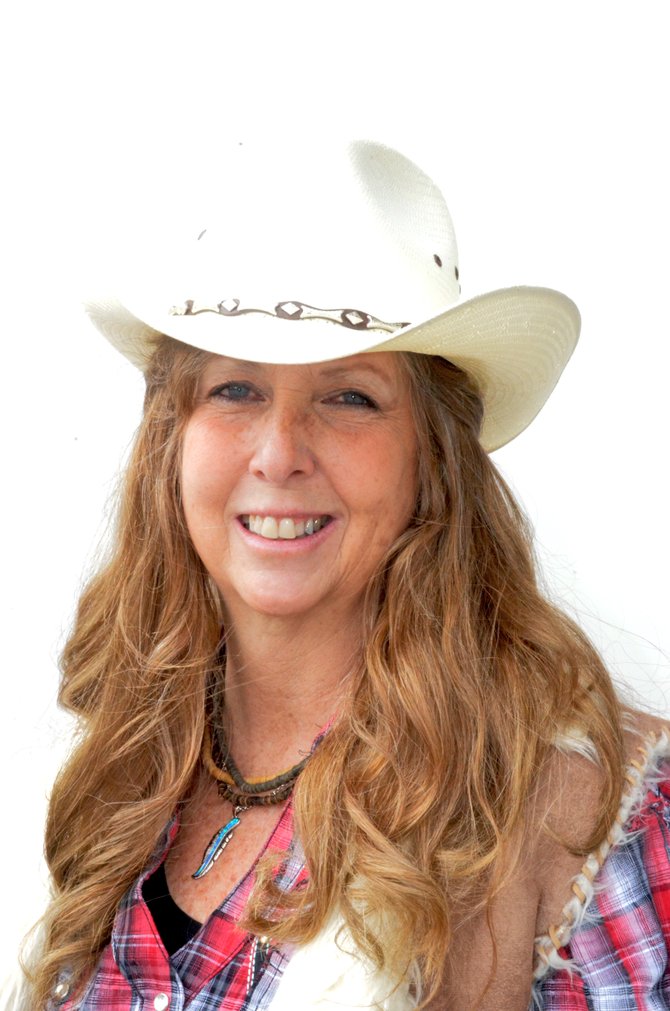 Rene' Littlehawk
Stories this photo appears in:
Merry Christmas to all of you, your families and your feathered and furry friends!
Burrrrr! Fall is here and winter is fast approaching. The cold and the snow will soon be blowing and all of our feathered and furry friends are going to need some extra TLC.
Anyone who knows me knows my passion for all animals great and small. They also know that my biggest passion in the animal kingdom is the horse. My life has been inundated with the horse since I was born. I have always had horses and always will. All the ones I have now are well loved and well used.
I've had a wide variety of pets. Dogs, cats, horses and even the occasional snake. I recently welcomed a new friend and a whole new experience to my little family.
I remember my first dog so vividly. I had been around my mom's dog and my sister's dog, but this one was mine. She was, of course, the most beautiful puppy ever imagined. She was a collie, just like I saw on TV, and of course, I called her Lassie.
I remember the excitement that ran rampant thru my mind and heart each spring as the school year drew to a close. Three whole months that I could run and play and most of all spend endless time, uninterrupted by the silly responsibilities of school, with all my various pets. That was, and still is, heaven to me.
Let's talk dogs. Big dogs, little dogs, hairy dogs, not so hairy dogs ... you get the idea. Most of us either have one or more, or are planning on getting one at some point. They are our friends, our confidants, our exercise partners and cuddlers on lonely, cold days.
I've seen so many people buying chicks this year. Whether starting a new flock or replenishing an existing flock, baby chicks bring delight and smiles to most. They also, unfortunately, bring a bit of work and require some knowledge to maintain in a healthy and productive manner.