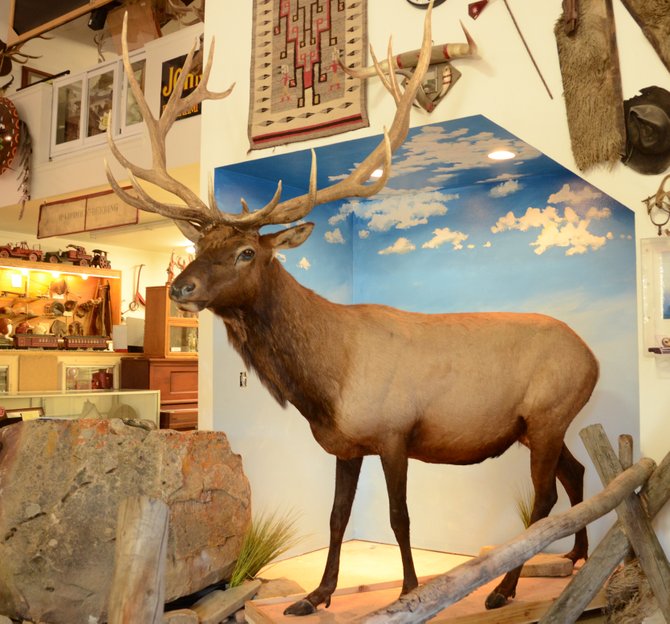 There still is a bit of work to be put in on the ground in Clyde the elk's new pen, but the local favorite returned to Wyman Living History Museum on Thursday afternoon.
Stories this photo appears in:

After nearly a year, Wyman Museum's unofficial mascot is back where he belongs, on the museum property.
September 19, 2013 3:02 p.m.