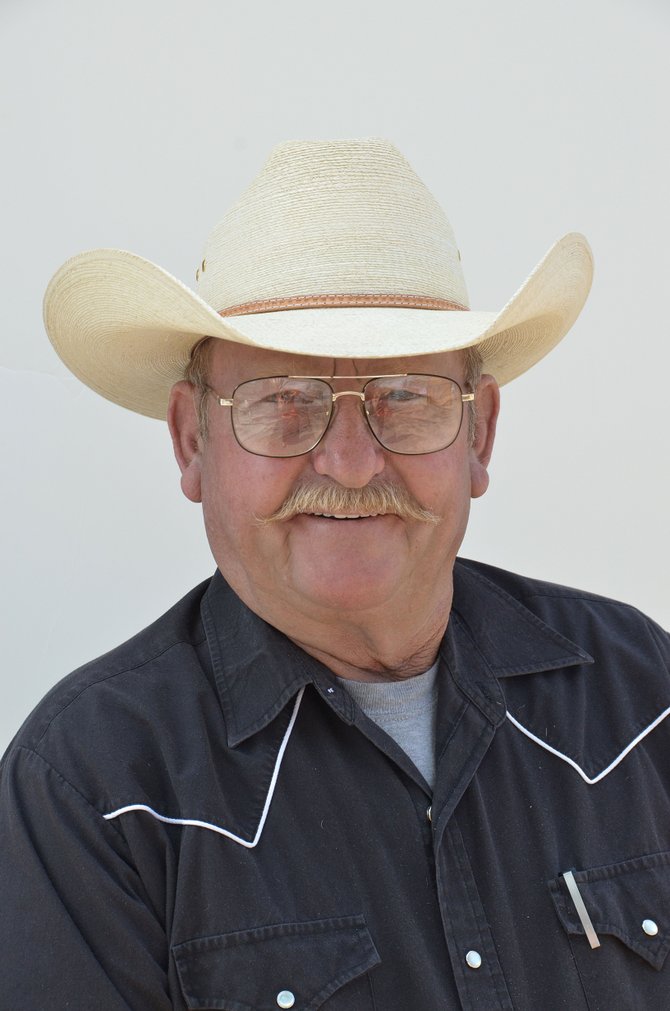 Ed Wilkinson
Stories this photo appears in:
A medical emergency is an injury or illness that is so severe that without immediate treatment, it threatens your life or health. If you think your life or health is in danger, your situation is an emergency.
I received information on the government shut down regarding veteran benefits.