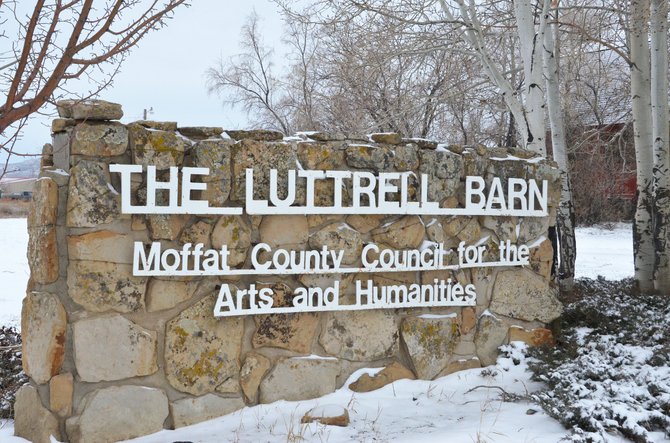 The Luttrell Barn's fate is currently being evaluated by the county.
Stories this photo appears in:

Nestled on the east side of Craig, the Luttrell Barn is practically empty. It hasn't hosted an event in years — and it possibly won't ever again. Built in 1904, the barn has been moved, renovated and now faces some difficult questions. Moffat County owns the structure, and it is up to county commissioners to decide whether they want to put a hefty sum of cash toward fixing it up, or if they should let it go: to be demolished or handed over to the Wyman Living History Museum.