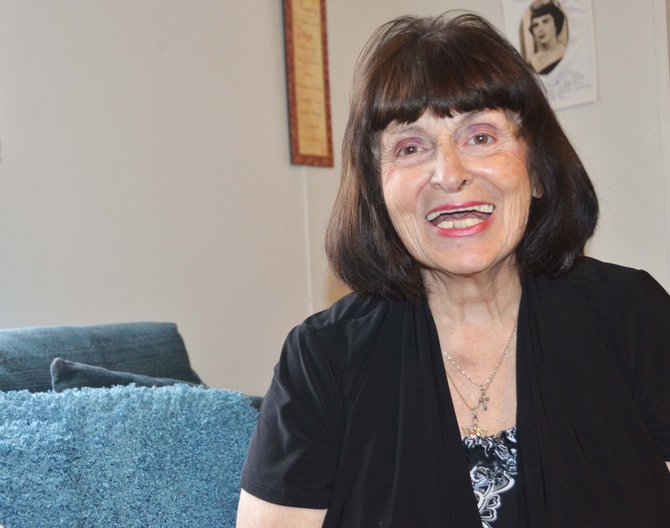 Barbara Sonntag teaches self-help classes at the Moffat County Safety Center.
Stories this photo appears in:

Barbara Jean Sonntag always wanted to help people. Sometimes in just a simple way; by offering a hug or telling a stranger that she loved them. "I'd say, you know what, I love you just the way you are," she said. People may be surprised by her forward adoration, but grateful. They'd come back and thank her, she said.