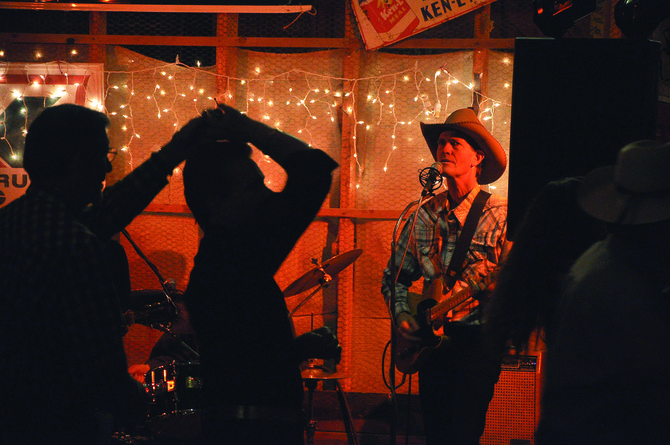 Sundog's Randy Kelley performs during a 2012 Community Barn Dance. This year's fundraising event kicks off at 5:30 p.m. Saturday.
Stories this photo appears in:

The first of five community barn dances this summer kicks off Saturday at 8 p.m. and will go until 11 p.m. Future dances are June 15, July 20, Aug. 10 and Sept. 28.