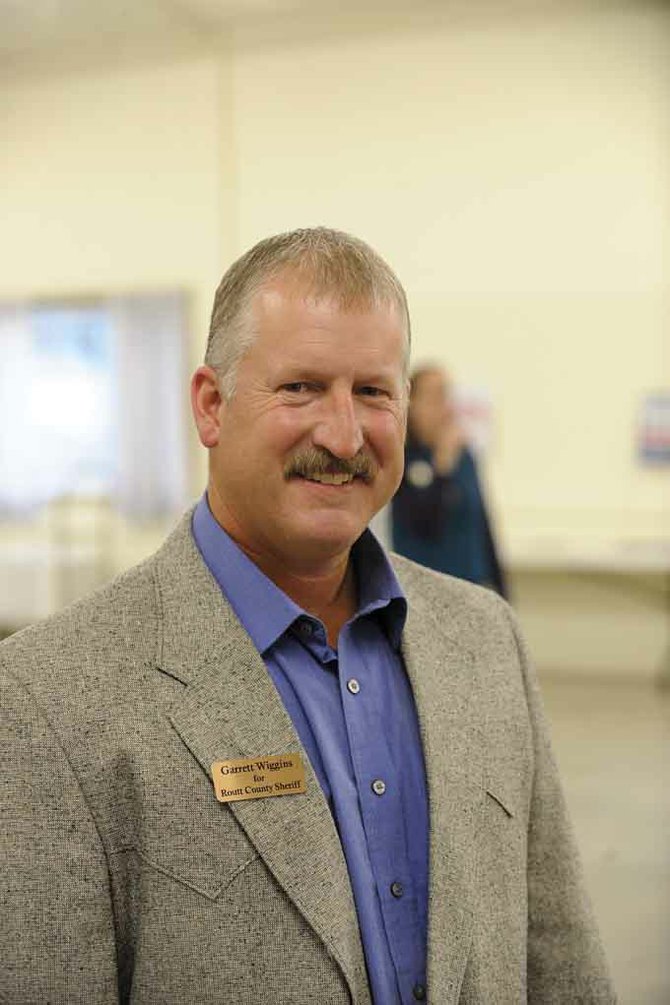 Routt County Sheriff Garrett Wiggins
Stories this photo appears in:
At issue are two laws passed this spring that are set to take effect July 1, limiting the size of ammunition magazines to 15 rounds and expanding background checks to private and online firearm sales.
Moffat County Sheriff Tim Jantz is among county sheriffs throughout the state who are participating in a lawsuit against Colorado's new gun-control laws.
Routt County Sheriff Garrett Wiggins is not one of the 37 Colorado sheriffs who have signed onto a lawsuit challenging the gun laws recently passed by the state Legislature.