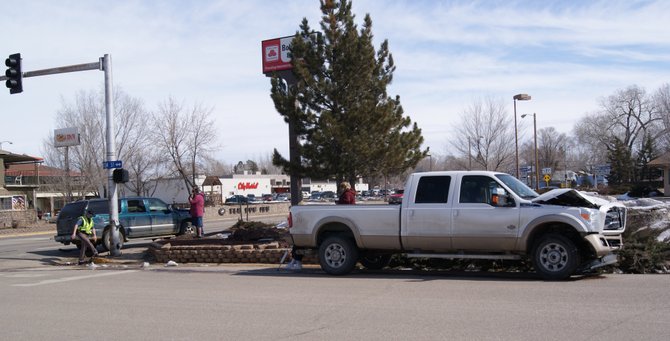 Colorado State Patrol and the Craig Police Department responded to a car accident at the intersection of Green Street and West Victory Way Monday afternoon.
The accident involved two cars and no one was injured.
Christy Risner of Baggs, Wyo. was issued a penalty assessment, meaning she can pay without having to go to court, for failing to yield the right of way from a red light.
Both vehicles were damaged and towed from the scene.
"It was a typical accident," Mike Edwards of the Craig Police Department said.