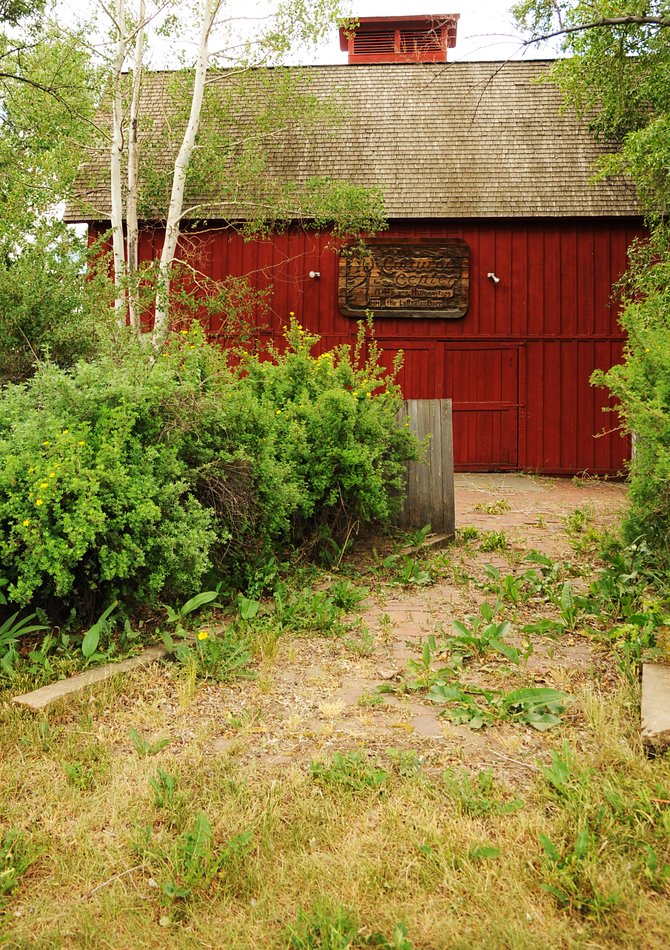 The Luttrell barn, once a popular venue for wedding, birthdays and other celebrations but now closed to the public, has fallen into disrepair after years of neglect. As the county ponders what to do with the old building, they are also asking if it's even worth saving.
Stories this photo appears in:

The stately old Luttrell Barn has fallen into disrepair, and the county must decide if the beloved building is worth saving.