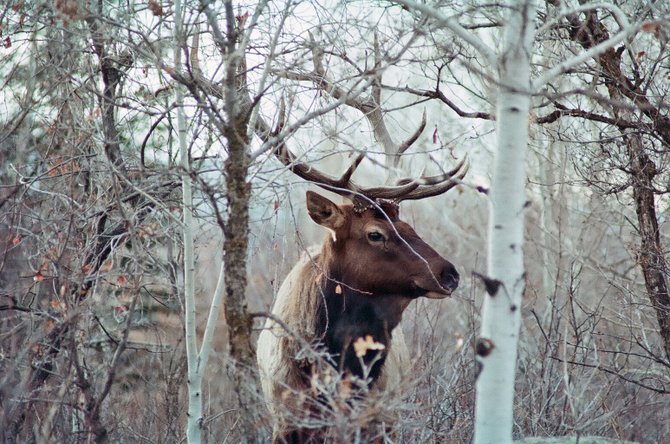 The draw for big game hunting licenses concluded in Colorado recently, with a 4 percent increase in people seeking tags compared with 2012. Parks and Wildlife officials and area hunting outfitters hope that is a good sign for the state remaining a popular destination for hunters across the country.
Stories this photo appears in:
With the big game hunting draws completed, Colorado and Moffat County got a good sign for the 2013 hunting season despite concerns over the new firearm legislation that's slated to take effect July 1. After Colorado House Bills 13-1224 and 13-1229 were signed into law earlier this year, there was concern over the potential hit to hunting when many non-resident hunters said they would boycott the state if the gun laws passed.