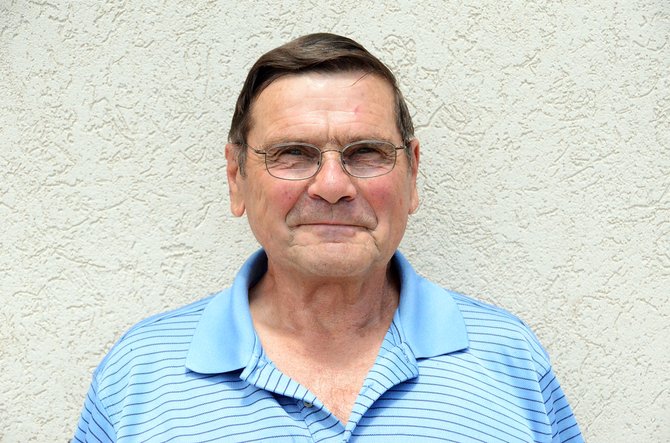 Neil Folks
Stories this photo appears in:
Neil Folks announced his resignation from the Moffat County Council on Aging at the Board of County Commissioner's meeting Tuesday. Folks has been a member of the council for about 10 years, so the decision was difficult, he said, "It is now time for me to move to another level of community work and cross generational lines," Folks said.
The Moffat County Council on Aging and its parent state organization, the Area Agency on Aging, held its first public Senior Center Summit on Nov. 18, to determine the need for a senior place to gather and to hold all its different types of functions: social, medical, exercise and recreational. The public meeting was held at the Colorado Northwestern Community College, and the turnout was considered fantastic.
What is it that we are all in it together? What are some of the characteristics that pull us into relationship with one another and what is the importance of it? Well, to start with "No person is an island."