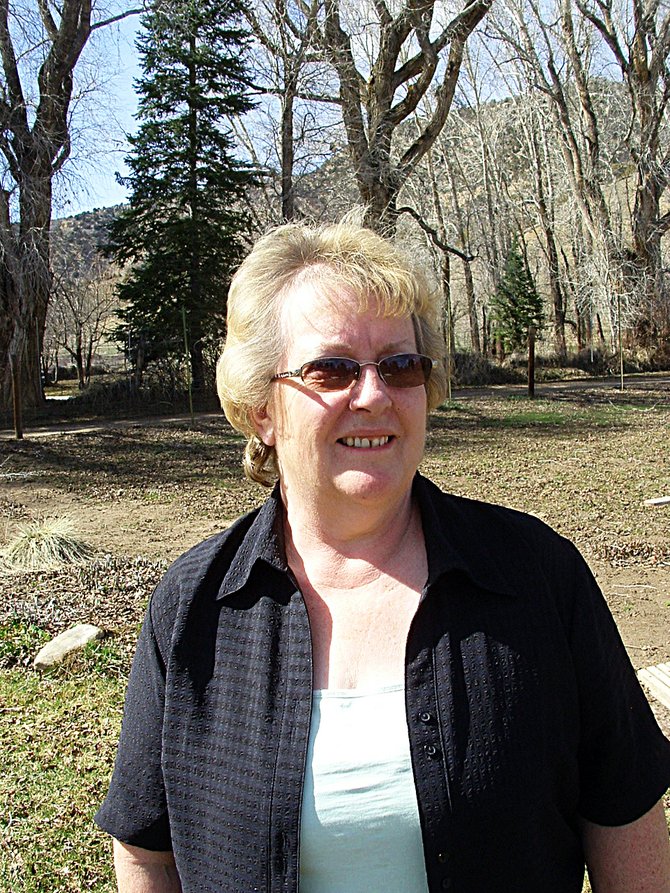 Moffat County Fair Honorary Volunteer 2013 Phyllis Myers
Stories this photo appears in:
Each year come fair time, there are a few people who know we can always depend on to help us out. Phyllis Myers is one of them. She has been a main stay of the Moffat County Fair for many years. She is a fourth generation Moffat County resident and the daughter of the late Harry Jr. and Naomi (Osborn) Durham. Naomi still resides on the ranch Phyllis was raised on near Axial.