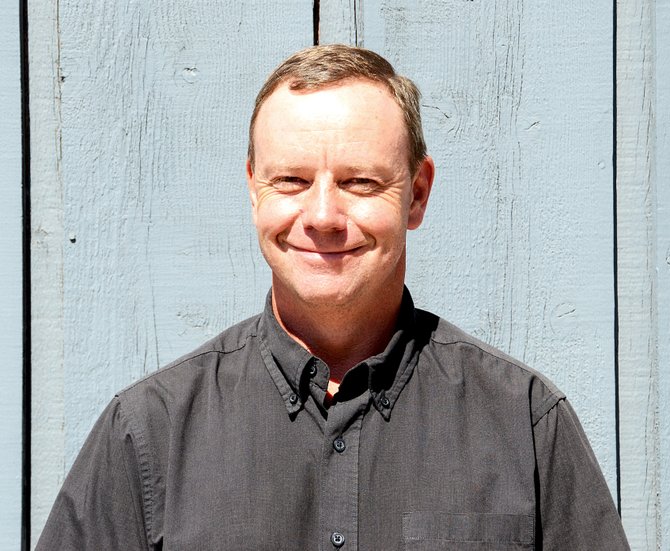 Gary Cole
Stories this photo appears in:
So you don't know much about cars? You aren't alone. Is it a coincidence? Does knowing less about cars make visiting a mechanic more painful?
Lets face it. If it has four round-rubber black things on it, it's going to give you trouble. The question is when and how much? So you've taken your car to a mechanic, received the list of items wrong with it, had a heart attack and finally started breathing again. Who can afford the costs of repairing their cars? And if your mechanical ability consists of seeing that the tires are round and figuring out where the door handle is, then you are kind of over a barrel.