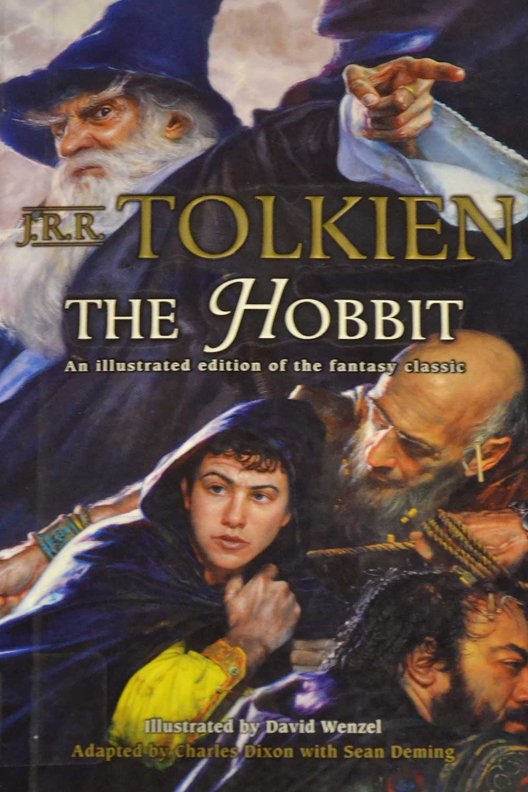 Stories this photo appears in:

One Book, One MCHS returns with a classic adventure tale
Travelling with 13 dwarves and the legendary wizard Gandalf is not a bad way to start off a journey. "The Hobbit" by J.R.R Tolkien, introduces such familiar faces as Bilbo Baggins and Gandalf the Gray. Bilbo's quiet existence is shattered when Gandolf shows up at his doorstep and convinces him to embark on a dangerous journey.