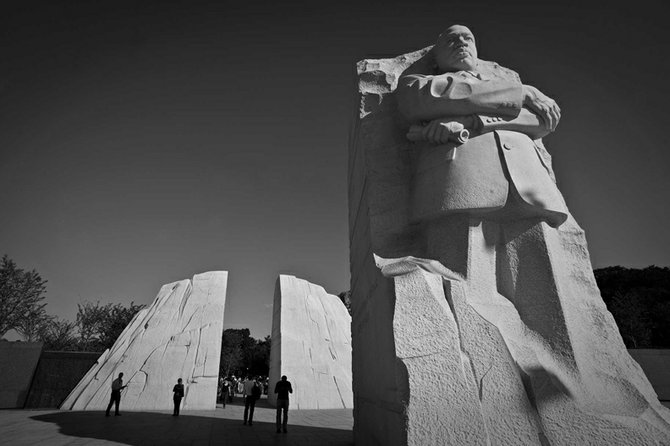 Stories this photo appears in:

"Our lives begin to end the day we become silent about things that matter."
The Reverend Dr. Martin Luther King Jr. believed in a nation of freedom and justice. He encouraged citizens to apply the concept of nonviolence in efforts to make America a better, stronger place. King's "I Have A Dream" and "I've Been To The Mountaintop" speeches inspired and guided America towards equality for African Americans. Across the country, his impact is recognized on the third Monday of every January. This year, King's efforts will be celebrated on January 21st.