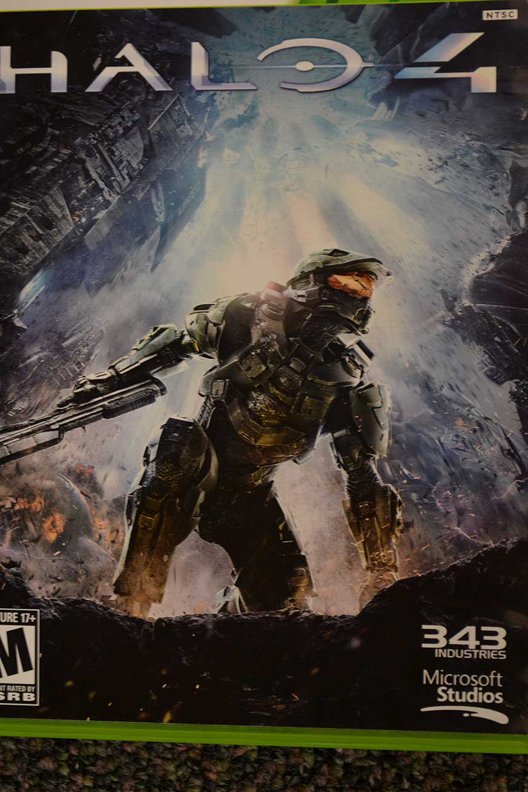 Stories this photo appears in:

Halo 4 introduces new features
The world is crumbling; buildings are crashing and lava is bursting through the ground. Master Chief floors the pedal of his warthog and launches off a ramp, landing him and Arbiter into the cargo bay of "Forward Unto Dawn." As they make their escape from the destruction behind them, the ship is engulfed in a bright light. Halo 3 ends.