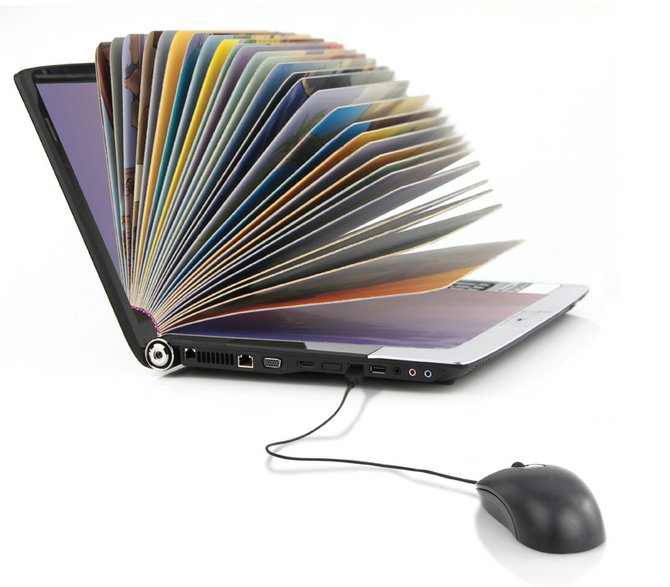 GOAL Academy, an online high school for students in Craig, surpassed enrollment goals for two years in only two months. With 69 enrolled and 22 more on a wait list, academic coach Annette McCurdy seems Craig has a market for alternative learning options.
Stories this photo appears in:

When Annette McCurdy signed on as Guided Online Academic Learning Academy's academic coach in Craig in August 2011, officials from the online high school warned her it may take two years of working from home to enroll enough students, 50, to warrant moving into a facility. A month and a half later McCurdy rented out space in the Centennial Mall for a drop-in learning center. She had already reached the two-year goal.
January 17, 2013 9:48 p.m.