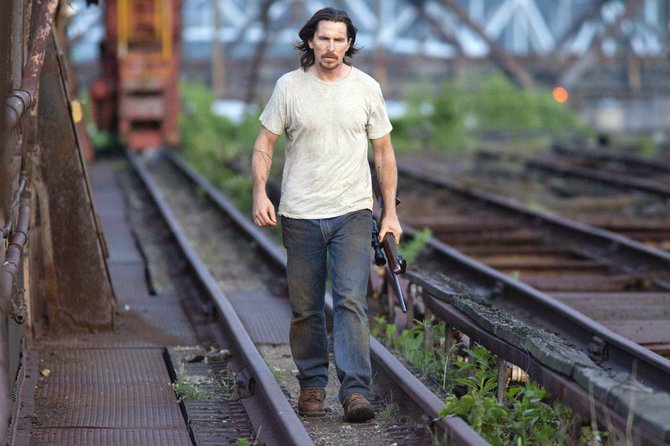 Russell Baze (Christian Bale) looks to mete out justice in "Out of the Furnace." The movie is about a Pennsylvania man who must get his brother out of trouble following a stint in prison that cost him everything he held dear.
Stories this photo appears in:

You could look at a movie like "Out of the Furnace" and say things only go from bad to worse to rock bottom. Then, once the floor caves in, there's a new standard for substandard conditions, but that just makes the climb back up all the more important.
December 6, 2013 3:12 p.m.