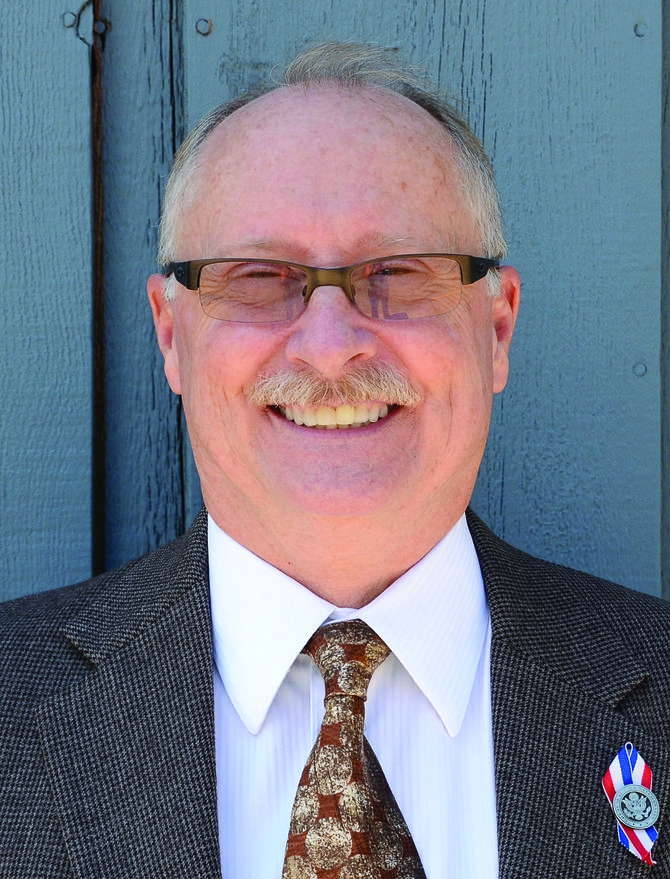 Moffat County Commissioner John Kinkaid
Stories this photo appears in:
Friday morning after our meeting with Sen. Cory Gardner, I came back to the office and listened to a voice mail from Nina Burleigh, national political reporter for Newsweek magazine.
With a new legislative session underway, lawmakers already are challenging energy regulations that were signed into law in 2013. State Sen. Ted Harvey, R-Highlands Ranch, proposed Senate Bill 35, a bill that effectively would gut the renewable energy mandate. Now law, Senate Bill 13-252 requires cooperative electric associations to get at least 20 percent of their energy from renewable resources by 2020. SB 35 was swiftly introduced into the State, Veterans and Military Affairs committee on Wednesday and just as swiftly killed in committee.