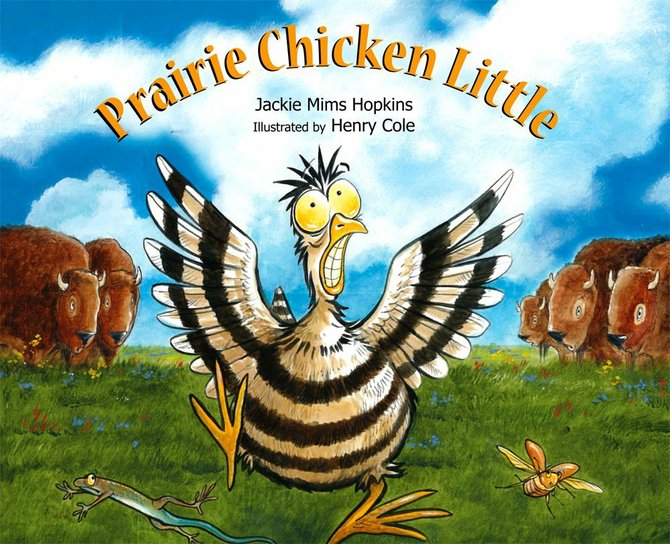 Prairie Chicken Little book cover
Stories this photo appears in:
Remember "Chicken Little" — the classic tale about the chicken who thought the sky was falling? This week's picture book for kids is a retelling of that tale. "Prairie Chicken Little" was written by Jackie Mims Hopkins and illustrated by Henry Cole. This 2013 book is published by Peachtree Publishers.