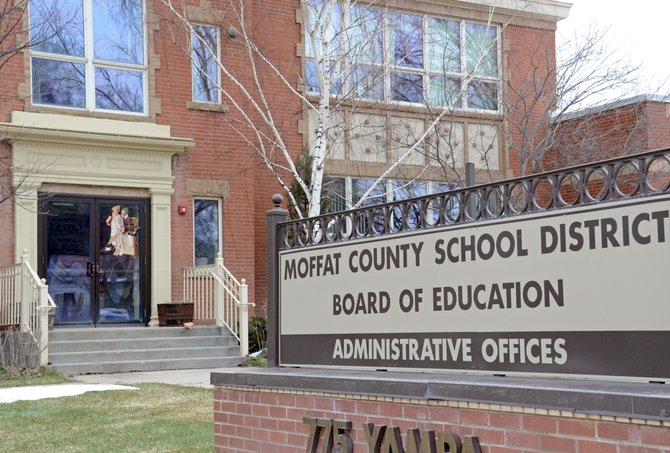 The Colorado Senate has passed two bills that would increase funding and expand programs for K-12 education. Moffat County School District Superintendent Dr. Joe Petrone supports both bills because of the potential for added preschool slots and increased reimbursement from the state for special education programs.
Stories this photo appears in:

Moffat County School District could see increased funding for preschool, special education
Colorado senators passed a bill Friday that would modify the Public School Finance Act of 1994. Senate Bill 13-260, sponsored by District 19 Sen. Evie Hudak, D-Westminster, and District 31 Sen. Pat Steadman, D-Denver, would change K-12 public school financing for fiscal year 2013-14 by increasing base per pupil funding to $5,954.28 to reflect a 1.9 percent inflation rate.