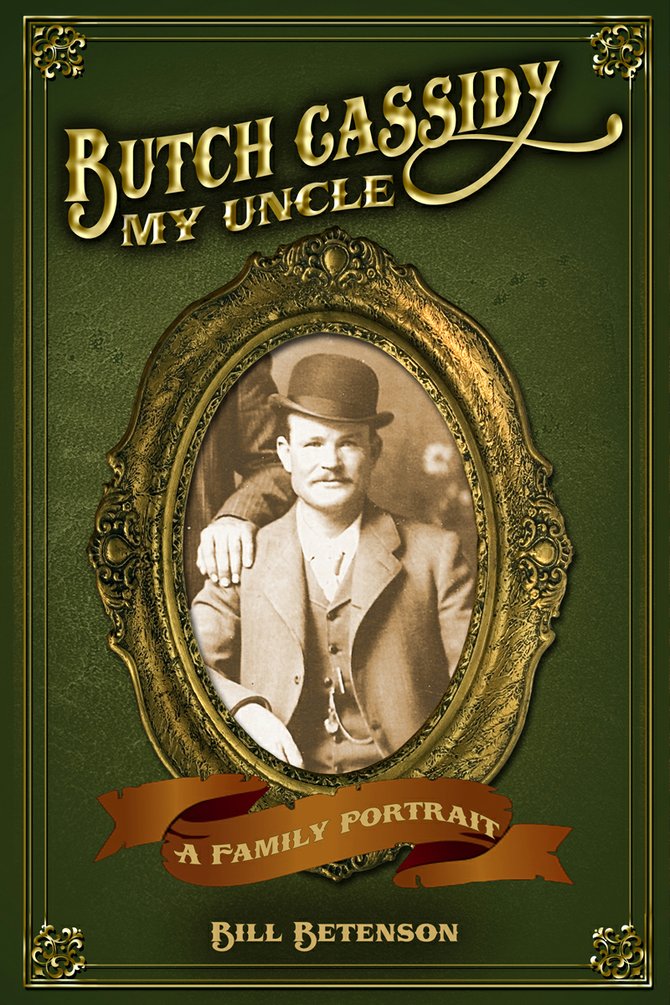 Stories this photo appears in:

Museum of Northwest Colorado hosts Betenson for discussion, book signing
On July 27, 1897, Robert Leroy Parker, 31, more famously known as Butch Cassidy, traveled to the town of Baggs, Wyo. Four months earlier, Cassidy and his closest friend, Elzy Lay, robbed a small group of Pleasant Valley Coal Co. employees of $7,000 in gold near Castle Gate, Utah. With the loot in hand, Cassidy and Lay rode into Baggs to meet the other members of the Wild Bunch for a celebratory gambling and drinking binge. On one occasion, at Jack Ryan's Bulldog Saloon in Baggs, the bandits shot up the place. But before retiring for the evening, Cassidy paid Ryan $1 for each of the 25 bullet holes he and his gang fired into the bar, according to reports.