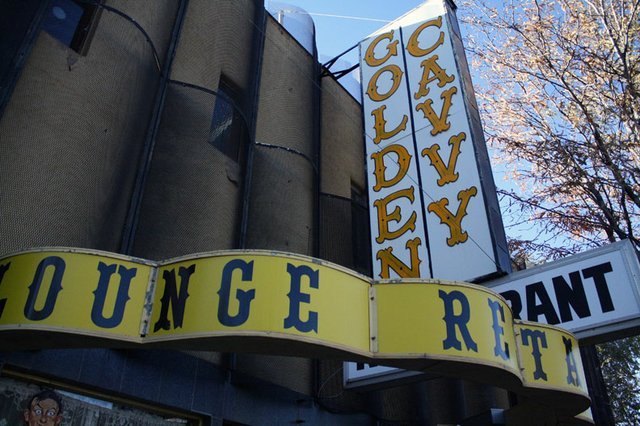 More than a month after the Golden Cavvy closed, the building at 538 Yampa Ave. will reopen as The Baker House for a cocktail hour and open house. Although the kitchen isn't ready to reopen yet, manager Bill Guess told Craig City Council Tuesday night opening the kitchen is part of new management's plan.
Stories this photo appears in:

Craig City Council approves liquor license transfer from Golden Cavvy
An establishment formerly known as the Golden Cavvy is set to re-open Friday for an open house and cocktail hour under its new name The Baker House Bar & Grill. Bill Guess, one of The Baker House managers and son of building owner Harley Guess, said the doors at 538 Yampa Ave. are scheduled to open beginning at Noon Friday for an open house. A cocktail hour, featuring homemade red and green chili, will take place from 6 to 7 p.m. Guess said The Baker House would remain open as long as people are inside the building.