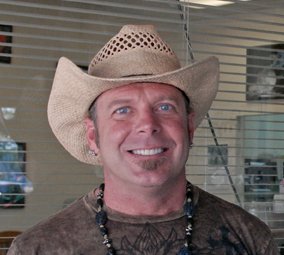 Joel Miller
Stories this photo appears in:
Note on High Country Medical door only sign of closure
Dr. Joel Miller's office may be closed indefinitely, according to a note posted on the entrance to High Country Medical at 535 Yampa Ave. The note reads: "They win! Police, sheriff, state and especially the feds decided for you that you don't need me in Craig. Never any charges, just shut me down. Sorry." — Joel Miller, D.O.