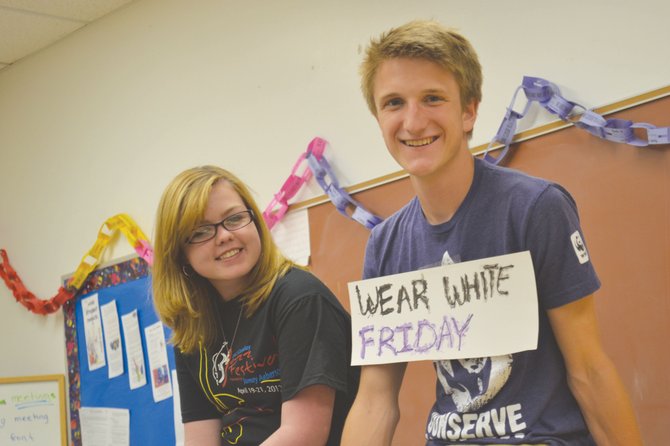 MCHS Student Council
Stories this photo appears in:

There are certain requirements that one needs to meet to become a member of Student Council. In order for a student to be part of the Student Council, he or she must maintain a GPA of 2.0 or better. For class representatives, a GPA of 2.5 must be maintained. Officers such as a Student Council President or a Vice President must maintain a GPA of 3.0 or higher.