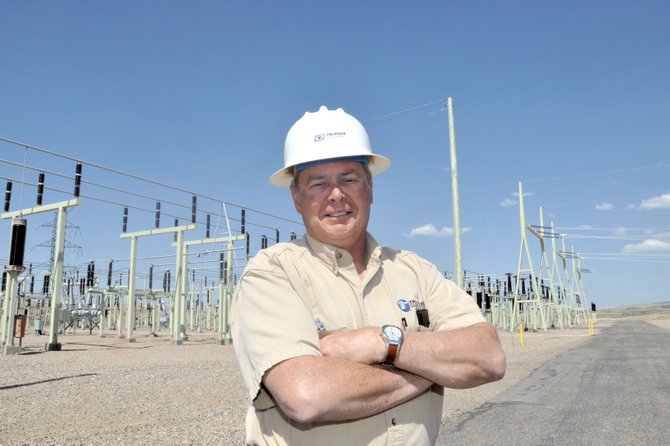 Chuck Grobe
Stories this photo appears in:

Moffat County's elected officials continue to rip a bill now making its way through the Colorado House of Representatives that would require Tri-State Generation and Transmission Association to increase its renewable energy portfolio to 25 percent by 2020.

Baumgardner defeats White in Moffat, Routt, Jackson in SD 8 race
Unofficial results from today's Republican primary election have been released by Moffat County election officials. According to those results, Chuck Grobe, a former Hayden mayor, has defeated incumbent Audrey Danner in the race for Moffat County Commission District 2.