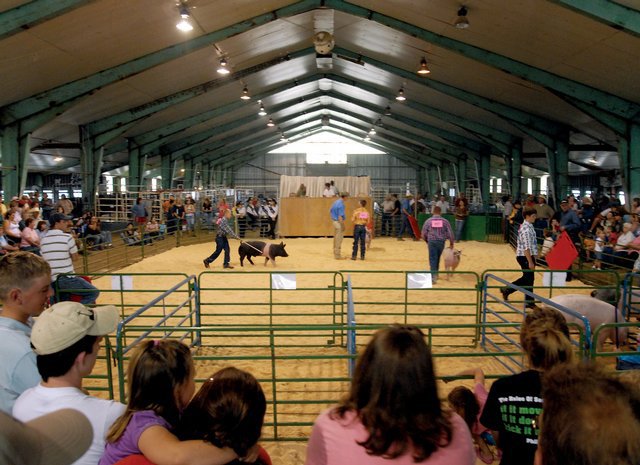 Spectators will once again fill various venues throughout the Moffat County Fairgrounds to watch the variety of events that make up the Moffat County Fair. A full schedule of events is listed below.
Stories this photo appears in:

The Moffat County Fair kicks off this week, with many of the larger events taking place the following week. Below is a schedule of events for the fair. Please note, all events take place at various locations in the Moffat County Fairgrounds, which are noted after the event description.