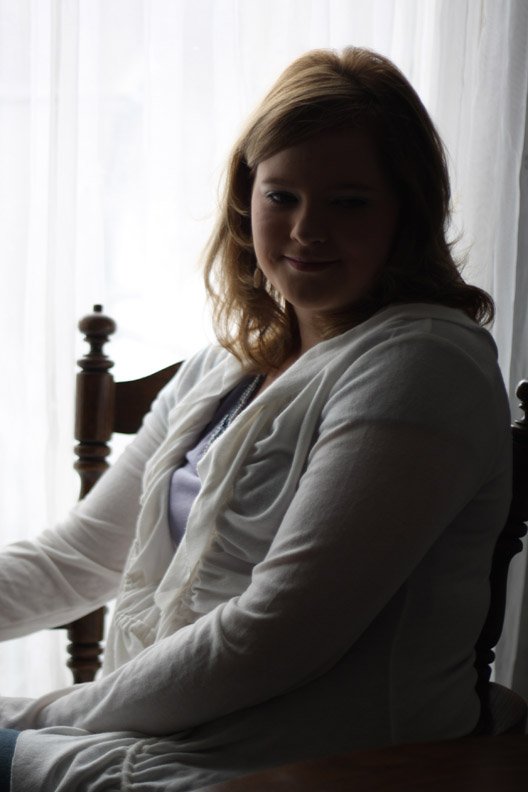 Amber Hampton, a Craig resident, went through years of sexual abuse at the hands of her stepfather, Cyril Joseph Lenahan, IV. Hampton recently confronted her past in Moffat County District Court, where Lenahan was sentenced to 15 years to life in prison for his crimes. She said women who have been victimized by such crimes don't have to be victims — they can be survivors.
Stories this photo appears in:

Wanna play a game? The 8-year-old second-grade girl was in the living room of her Craig home, killing time watching television on a lazy day. She was with her stepfather, "Jody." They were alone. The girl looked up from the TV.
February 18, 2012 midnight