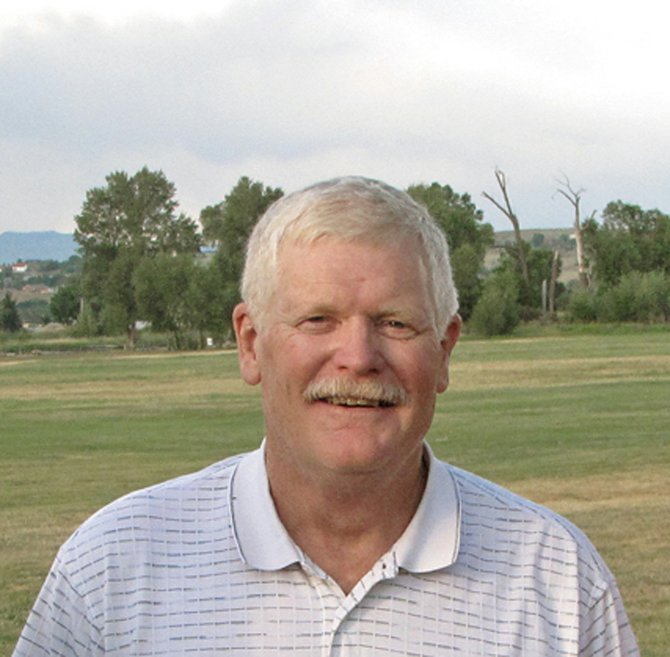 Walt Vanatta
Stories this photo appears in:
The law states that pedestrians are supposed to walk against traffic and bicyclists are supposed to ride with traffic, according to the Colorado Department of Transportation. Yet does this happen? Craig Police Chief Walt Vanatta said that he'll often see kids that are walking on the wrong side of the road or are riding their bikes through stop signs, paying no attention to the law and ultimately putting themselves and others in danger.
Below is my report to the Craig City Council on police department activity for April.
Craig Police Chief Walt Vanatta received a letter of reprimand last week from the Craig Police Department after leaving his department-issued weapon inside a bathroom in the Moffat County Public Safety Center. "It was absolutely unintentional, but it is what it is," Vanatta said of the incident, which occurred Jan. 30.