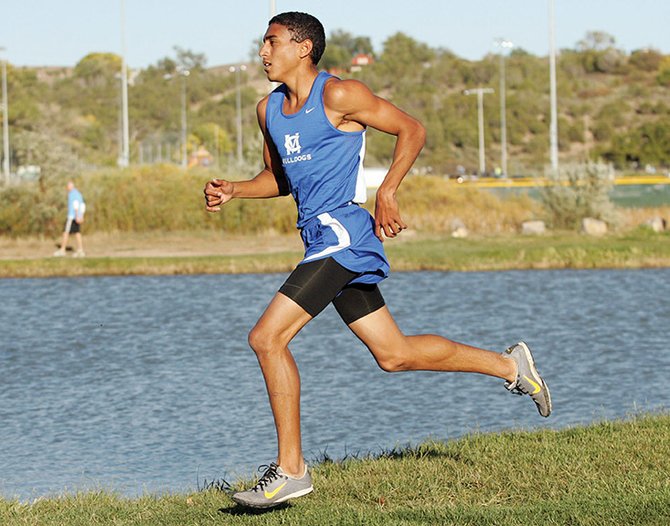 Alfredo Lebron was a state champion his senior year of cross-country in 4A. He has had to make several adjustments moving into a collegiate running career at Garden City Community College in Kansas.
Stories this photo appears in:

Heading to college is a momentous time in anyone's life, signifying a significant change in one's life, even if school is not far from home. There are new responsibilities coupled with greater freedom, and all sorts of new people to meet and places to see. It can be a difficult adjustment for even the most prepared of young adults.
December 28, 2012 12:20 p.m.