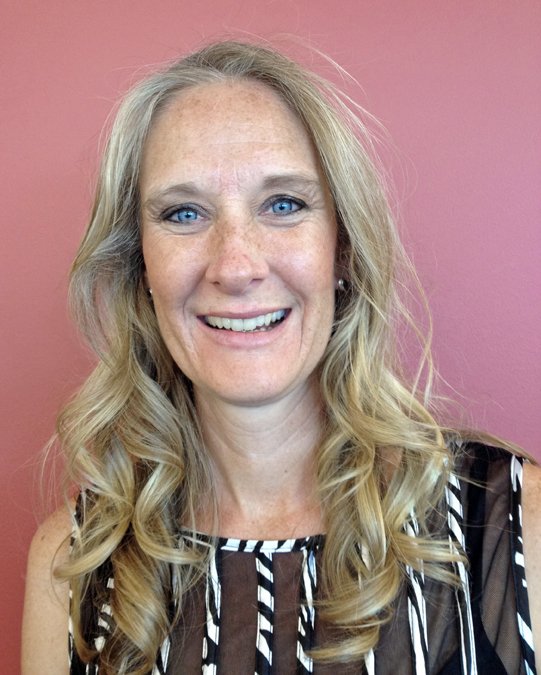 Kerri Klein started her social work career in 1993 at the Moffat County Department of Social Services. After more than a decade in Arapahoe County Klein will return Thursday to the agency where it all started, replacing retiring Marie Peer as the new director of social services.
Stories this photo appears in:

Kerri Klein returns to Moffat County as new Social Services Director
Craig and Moffat County residents have coined a term to describe those who return to the area after taking time to strike out on their own and chart a new path. Though not often used to describe a non-Craig native an exception could be made in the case of Kerri Klein who epitomizes the spirit of the word Boomeranger.