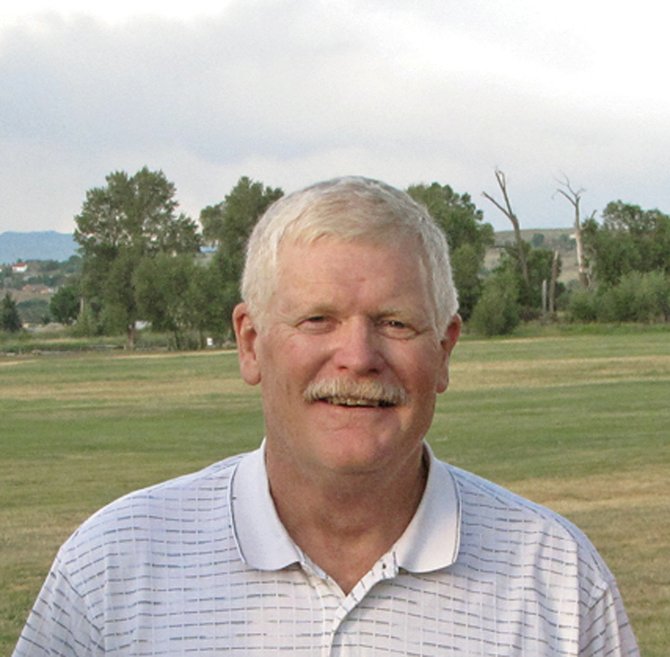 Craig Police Chief Walt Vanatta
Stories this photo appears in:
Moffat County Sheriff Tim Jantz is among county sheriffs throughout the state who are participating in a lawsuit against Colorado's new gun-control laws.

With much of the country engulfed in a passionate debate about gun control, the Yampa Valley's police chiefs jumped into the conversation Thursday and questioned the enforceability of some of Colorado's newest laws.
Below is my report to Craig City Council on police department activity for July. Crime summary: The department responded to 1,374 requests for service during the month of July and Community Service responded to 202 requests for service. Crime of the Month (written by Administrative Sgt. John Forgay): Traffic Tip of the Month — Today's modern automobiles have those nifty little levers on the left side of the steering wheel. Some have multi-use items attached, but the primary design is to turn on those little lights so others know you are turning right or left.