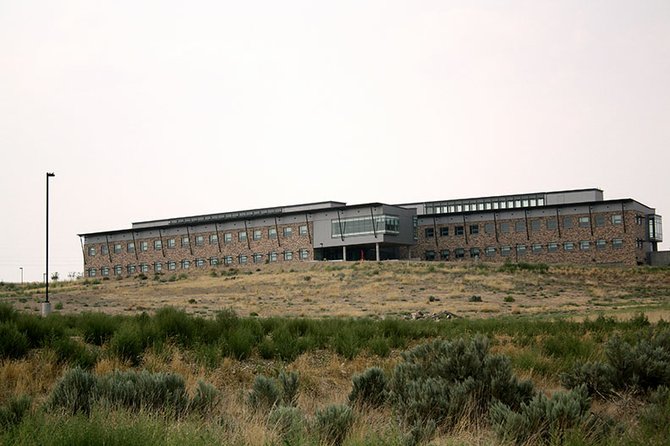 Though Moffat County still lags behind the national average, U.S. Census data shows a large increase in the percentage of county residents with post-high school education. The availability of regional facilities, like Colorado Northwest Community College's Craig campus, pictured here, may help explain the increase.
Stories this photo appears in:

Moffat County has experienced a brain gain in the last 40 years, joining the rest of the country in what has been a massive increase in the number of adults who have earned college degrees. According to data from the U.S. Census Bureau, 9.3 percent of residents over 25 years of age had college degrees in Moffat County in 1970. By 2010, 14.9 percent of local adults had completed college. However the percentage of adults with college degrees in Moffat County in 2010 was less than the national average of 27.9 percent. The college-educated rate locally also was less than the Colorado average of 35.8 percent, according to the U.S. Census Bureau. The number of adults in the United States with college degrees has nearly tripled since 1970, when only 10.7 percent of adults had graduated from college. But the percentage of adults with degrees in rural counties, such as Moffat County, while increasing, has generally fallen behind the proportion of college-educated residents in urban counties, the U.S. Census Bureau data stated.