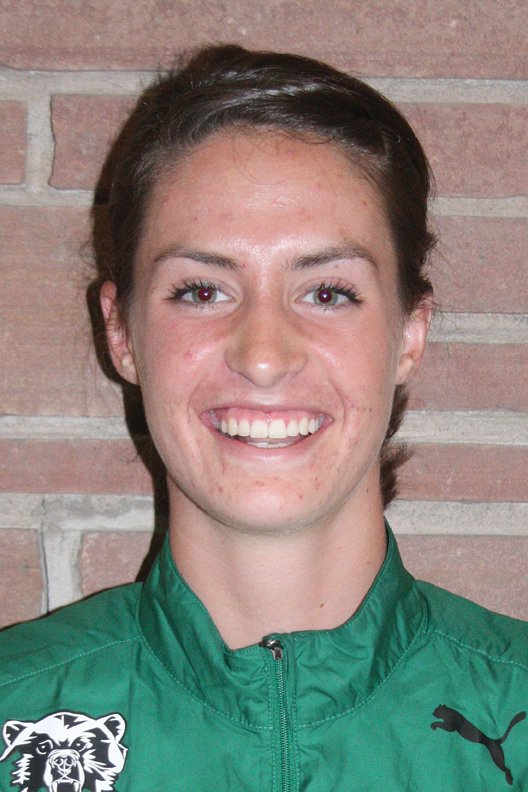 Alicia Nelson
Stories this photo appears in:
Alicia Nelson won two national championships at the Division II Track and Field National Championships, giving her nine for her career.

Alicia Nelson isn't a stranger to success. Nelson, a 2009 Moffat County High School graduate, won the 4A state cross-country title in her senior season at MCHS. Then, in the spring, she broke the Bulldogs' mile record during track season. During her freshman year at Adams State College, Nelson broke the NCAA Division II 3,000-meter steeplechase record and won a national title. So, on Nov. 19, when Nelson, now a junior at Adams State, competed in the Division II women's national cross-country meet in Spokane, Wash., she knew her chances of a top five finish were high.