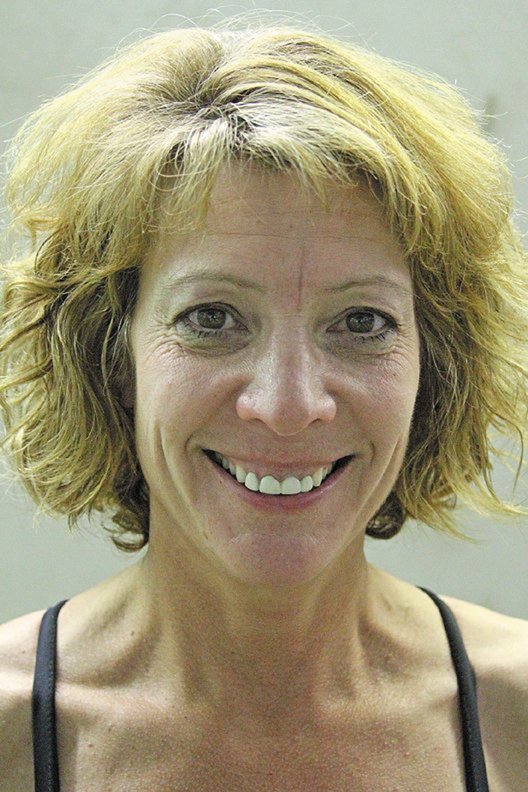 Anita Reynolds
Stories this photo appears in:

There must be something in the water at the Moffat County High School swimming pool. While there are only eight boys on her squad this year, coach Meghan Francone said what the roster lacks in quantity is more than made up for in quality. "We're known for always bringing our A game, and we may not have big numbers, but we definitely have the heart," she said.
March 23, 2012 10:22 a.m.

MCHS girls swim team returns 3 state qualifiers
While almost every other Moffat County High School winter sport is faced with young teams, the MCHS girls varsity swimming team is on the other end of the spectrum. The team returns 11 swimmers from last season, including three seniors, and has 18 total swimmers — almost double the number from previous seasons. Head coach Meghan Francone said she and co-head coach Anita Reynolds are excited about the numbers. "I'm hoping we have strength in numbers," she said.
November 25, 2011 10:45 a.m.