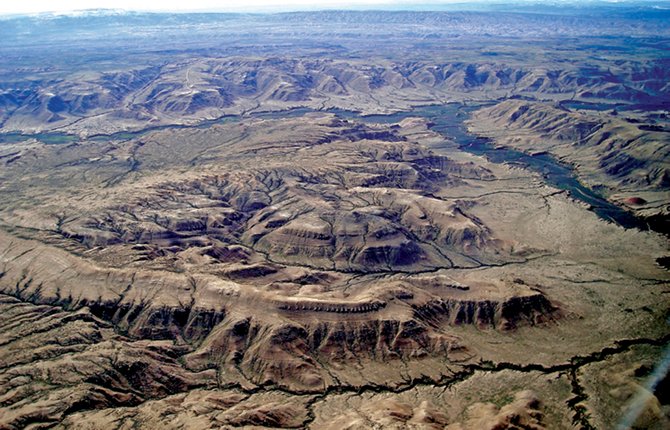 The Bureau of Land Management's Little Snake Field Office banned oil and natural gas activity in the Vermillion Basin last month. However, the basin contains Colorado School Trust lands, and the Colorado State Board of Education is questioning BLM's authority to deny future mineral development of those lands.
Stories this photo appears in:

The Colorado State Board of Education issued Nov. 9 a letter to the Bureau of Land Management about Vermillion Basin being closed to mineral development. Marcia Neal, Republican vice-chairwoman of the education board, penned the letter, which was addressed to BLM Director Robert Abbey in Washington D.C. In the letter, the school board raises concerns about significant Colorado School Trust lands that are contained within Vermillion Basin, a 77,067-acre tract of land in northwest Moffat County, that were closed to mineral exploration and development by the Little Snake Field Office last month. BLM announced the oil and natural gas ban in Vermillion as part of a highly debated Record of Decision for the Little Snake Resource Management Plan in Northwest Colorado.