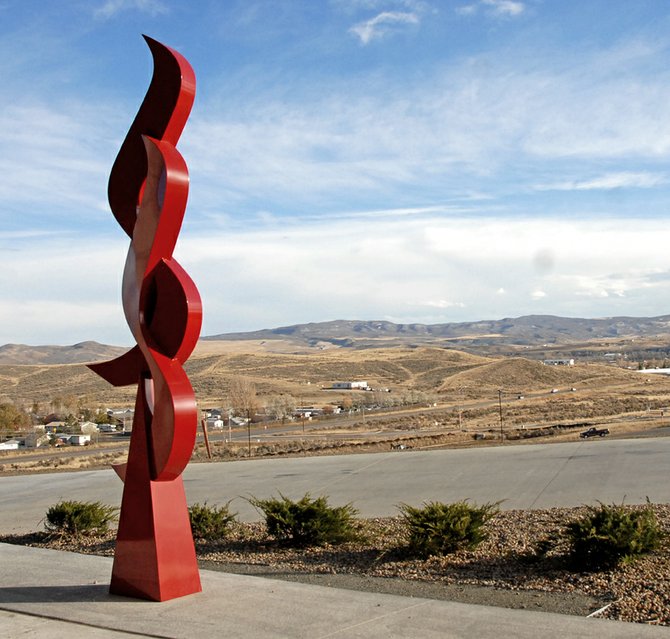 A sculpture by Mark Leichliter is one of many pieces on display at Colorado Northwestern Community College's new Craig campus. While the college is moving forward with expansion projects, college officials are surprised by a decrease in enrollment this semester.
Stories this photo appears in:

CNCC welcomes art, gauges decreased enrollment
Jeffery Laudenslager has experienced a lot in his 65 years of life, he's enjoyed success and gone through his fair share of tough times. He's a Vietnam War veteran, a former owner of a successful construction company and a divorcee. But, Laudenslager, a San Diego native, is probably best defined by his hobby as a sculptor.