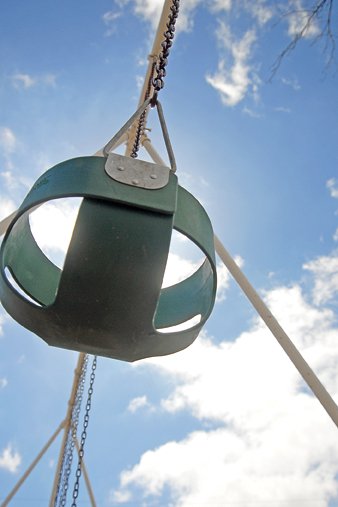 A swing blows in the wind Tuesday at Breeze Park. The park, which is owned by the Moffat County School District, may soon become City of Craig property. On Monday, the school board gave its support to a proposal by the city's parks and recreation department to donate the park to the city.
Stories this photo appears in:

The winds of change are blowing down Breeze in Craig. On Monday night, the Moffat County School Board considered a proposal to transfer ownership of Breeze Park to the City of Craig.