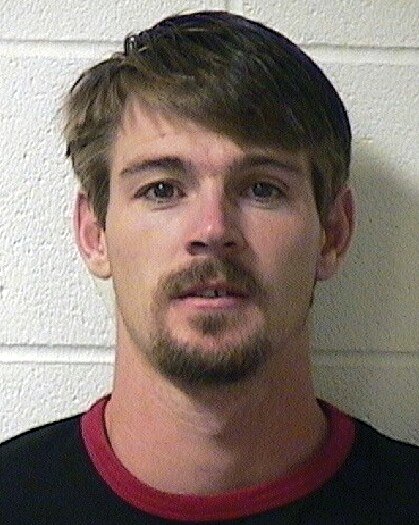 Tyrell Kochenower
Stories this photo appears in:
A 31-year-old Craig man was sentenced to prison last month for his role in a Weld County traffic fatality. Tyrell Kochenower appeared April 28 in front of Weld County District Court Judge Thomas Quammen. He was sentenced to six years in the Department of Corrections for the 2007 death of 21-year-old Bethany Gibson.
A Craig man who threatened an ex-girlfriend pleaded guilty Tuesday and was sentenced in Moffat County District Court. Tyrell Kochenower, 31, was charged with two counts of stalking and one count of intimidating a witness or victim, all Class 4 felonies. He was also charged with violating bail bond conditions, a Class 6 felony, and violating a protection order and harassment, both misdemeanors.