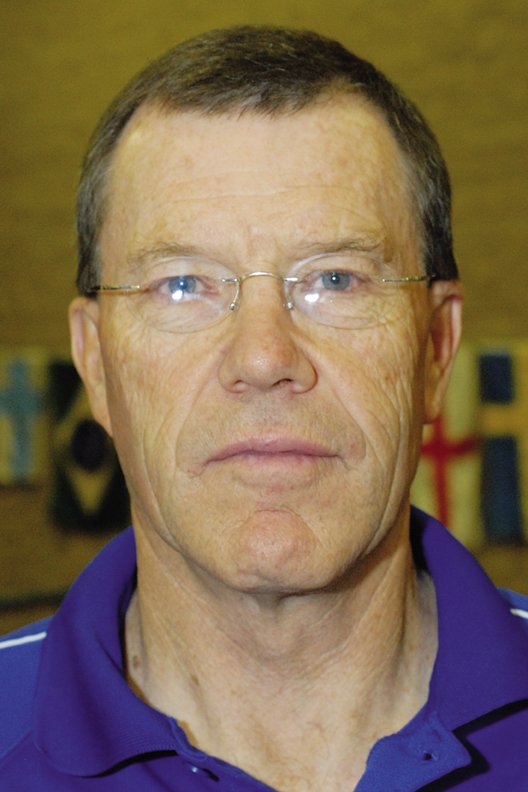 Craig Mortensen
Stories this photo appears in:
For 34 years, Craig Mortensen got to run the Moffat County High School basketball program the way he wanted. Whether coaching the boys or girls team, Mortensen always had the final say for the Bulldogs. However as an assistant coach for the Adams State College women's basketball team, Mortensen was in a position to learn as well as teach. "Every coaching style is different and every coach has a different way of doing things," Mortensen said. "As an assistant coach, I got to see how a team was ran from someone else's viewpoint and I learned more about the game of basketball.
When Craig Mortensen started coaching high school basketball in 1976, he had a goal of moving up the ranks as his career progressed. In 2010, after 34 years of coaching boys and girls basketball, Mortensen retired without leaving the high school court.