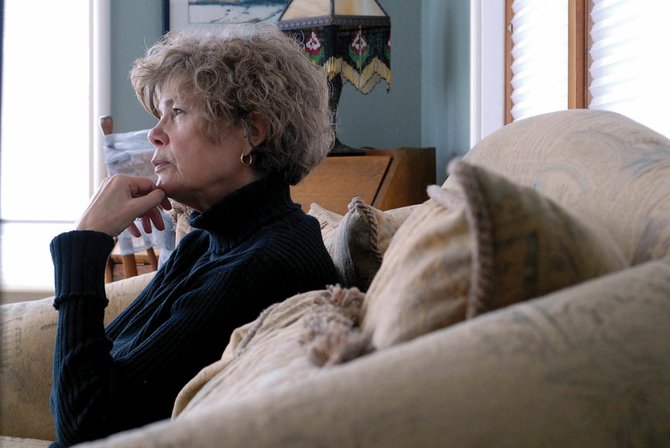 Janet Sheridan, a Craig Daily Press columnist and M2 contributor, admires the pluck of the rodeo athlete. So much so, she penned this poem in their honor.
Stories this photo appears in:

I admire the daring and skill of those who rodeo, especially the students who competed in the Colorado State High School Rodeo finals and the Little Britches Rodeo hosted by Craig this year. I never had their ability, but I did have a passion for mounting up and heading out, as illustrated by the following cowboy poem I penned.