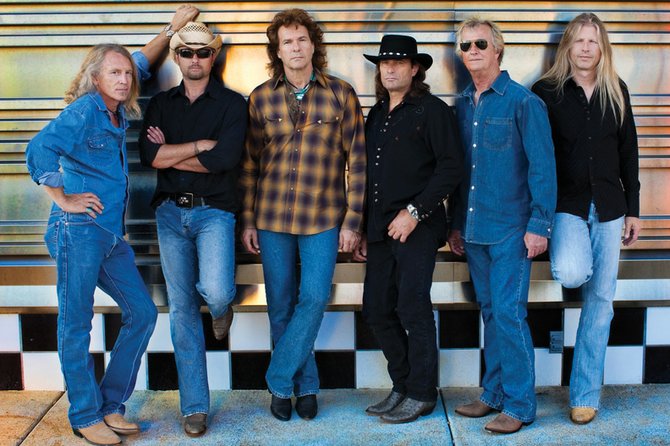 Southern rock band The Outlaws will play a free concert at 5 p.m. today during the 12th annual Whittle the Wood Rendezvous at Craig City Park. Opening for the group at 3 p.m. will be Denver-based funk band Filthy Children, who will also perform at 8 p.m. tonight at J.W. Snack's Bar & Grill, 210 E. Victory Way. Other bands appearing in the area this weekend include Cabin Fever and the Goodman Band.
Stories this photo appears in:

As the name would indicate, the Whittle the Wood Rendezvous is centered on woodcarvers fashioning artwork out of discarded trees. But, each year, once competitors put down their tools, the other half of the event can begin, as the sounds of music replace the grind of chainsaws. This year is no different, though when the music begins Saturday afternoon, it won't stop until the wee hours of the night.