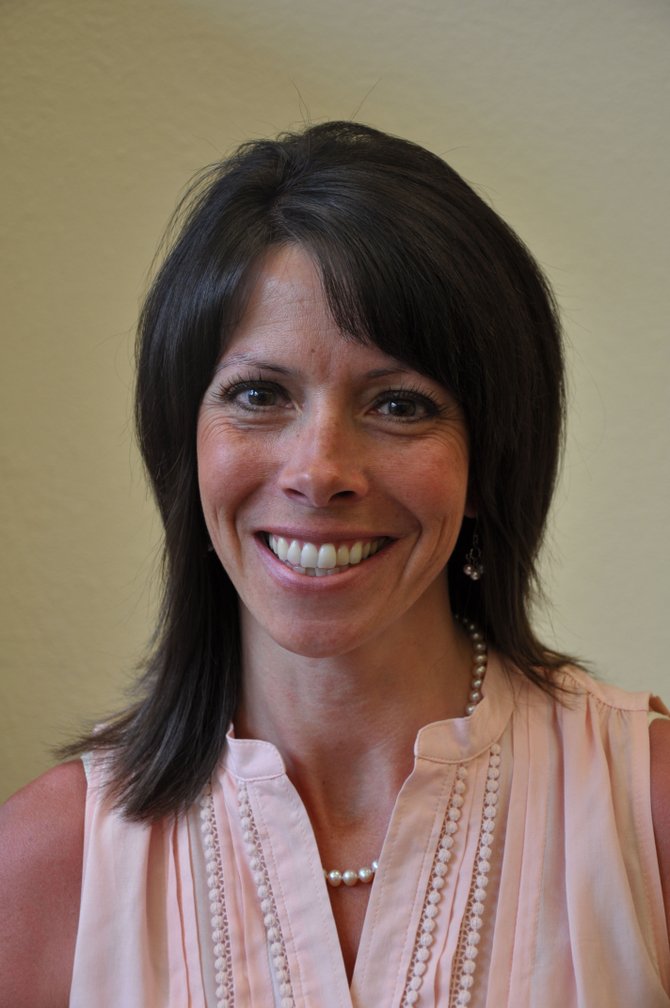 Gina Zabel
Stories this photo appears in:

Zabel has been teacher, middle school principal in district
Many of the 210 students who will walk the hallways of Hayden's middle and high schools next year will already be familiar with their new head of school. Gina Zabel, an elementary literacy teacher in Hayden, was named the Tigers' principal at a Hayden School Board meeting Friday morning.
New Secondary Schools leader to be announced Friday
Hayden School Board members met with Secondary Schools principal finalists Gina Zabel, a literacy teacher in Hayden, and David Grabowski, a math teacher at Moffat County High School, on Wednesday night.