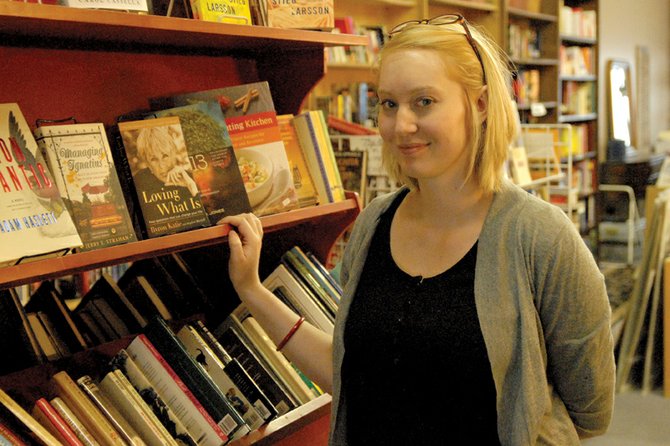 Sunny White, inventory specialist for Downtown Books, stands Thursday in the bookstore. White said she enjoys helping others pick out books they may enjoy, and nine times out of 10 her recommendations end up being the right fit for readers.
Stories this photo appears in:

"We are constantly bringing in new inventory and that is what the bulk of my work here entails. I also have to think about what I think the community will be interested in. "I know such a broad array of people, so I use that knowledge of the community to order in new books. Besides that, I just sell books.